You are invited!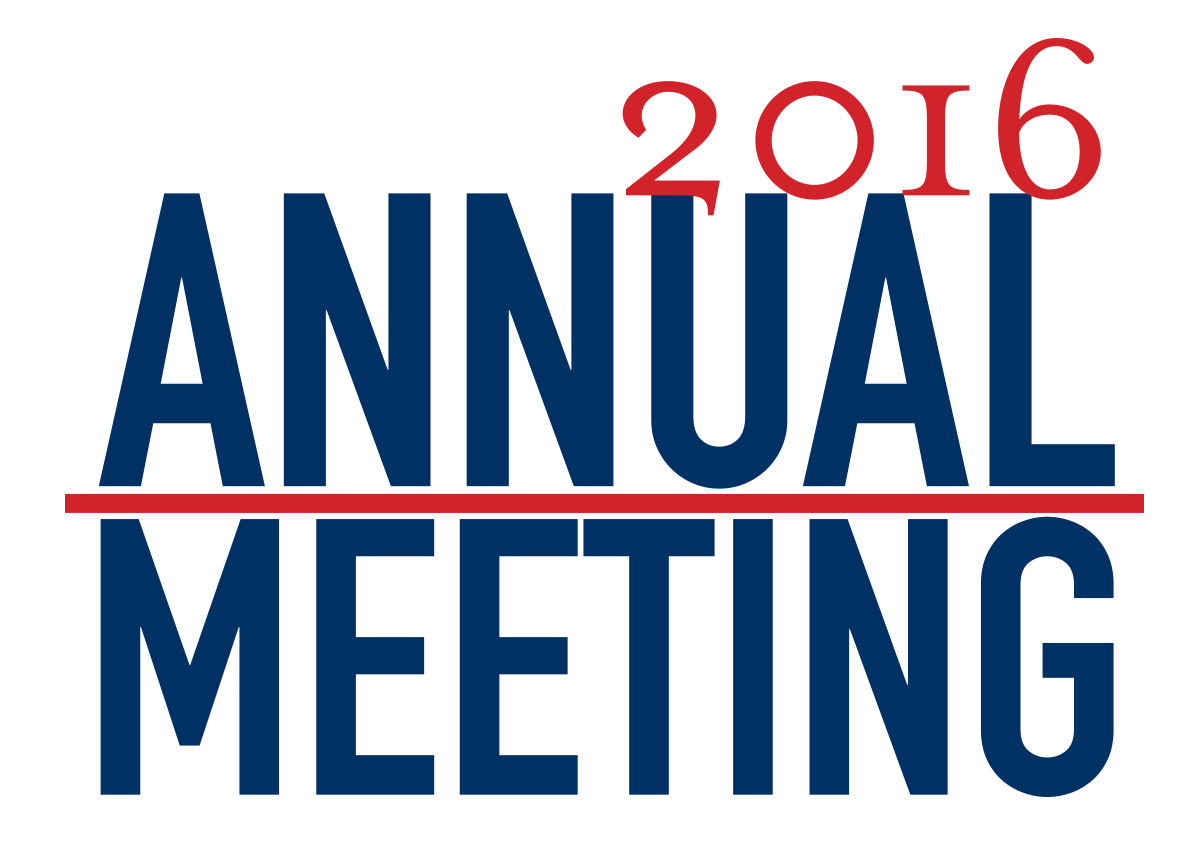 Annual Meeting and Music in the Park
Pot luck dinner
Saturday October 1, 2016 at 5 pm
Please join us! Friends and family welcome
Dancing to the wonderful - Jeff Walker's orchestra
Rain or shine under the Big Tent! We look forward to seeing you!!
Free and FUN!!. Please bring something that you would love to share for the pot luck dinner.